Cramm to exhibit at the METStrade Show 2018
Cramm Yachting Systems will be exhibiting at METS 2018 on 13, 14 and 15 November 2018. This show we will pay extra attention to our refit and rebuild possibilities and our Service and Maintenance department. You are more than welcome to visit us in the Super Yacht Pavilion, stand number 10.211 in the RAI, Amsterdam, the Netherlands.
Refit, rebuild or upgrade
New owners can be a reason for a refit or rebuild. Whether you want to add a complete new look to your superyacht or require a serious amount of heavy service work for your hydraulic equipment, Cramm is able to help you. We are eager to adapt the schedule of our engineers in order to achieve a smooth refit. We will be happy to discuss your requirements for any refit or rebuild that might come to mind.
At Cramm Yachting Systems we have decades of experience to draw from. For the best results, Cramm offers a full-service refit. Starting with an inspection, then shipping the equipment to our factory, through to installing the system back on board. The Cramm Yachting Systems method aims to deliver an excellent product for years to come.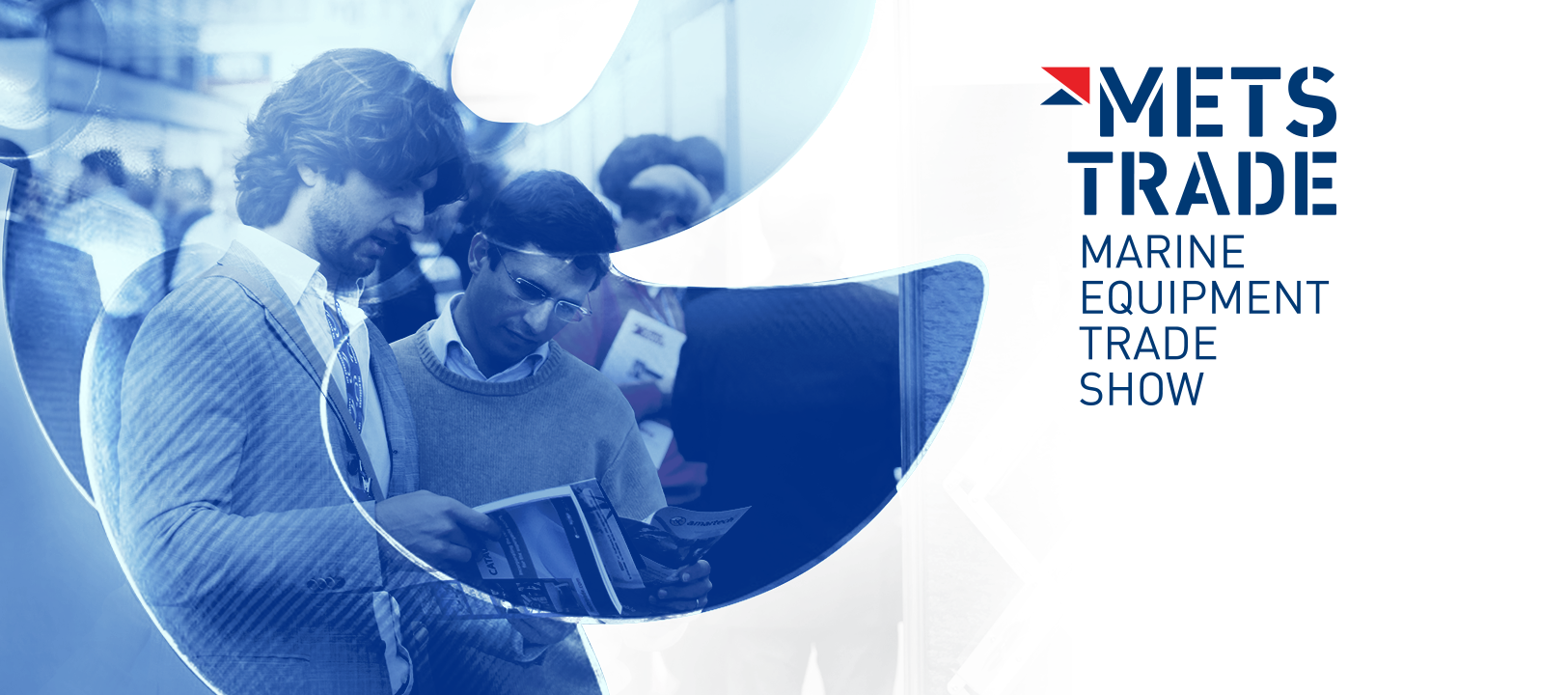 Custom solutions
For those with specific requirements or demands we can build any hydraulic yacht equipment, custom-made to suit any need. Using Cramm's experience we transform ideas, wishes and demands to create durable and high-quality products; safe equipment that will last for years. Throughout the entire process, we work closely with the shipyard, owner's representative and naval architect to create maximum synergy.
During METStrade 2018 we will be happy to inform you of all the innovations and product developments at Cramm. On display at the stand you will find our new working model of a deck crane.
Of course you are as welcome for a friendly chat and a cup of coffee. The Cramm team look forward to your visit. Contact us to make an appointment with one of our advisors and register through the following form to visit us at the exhibition!